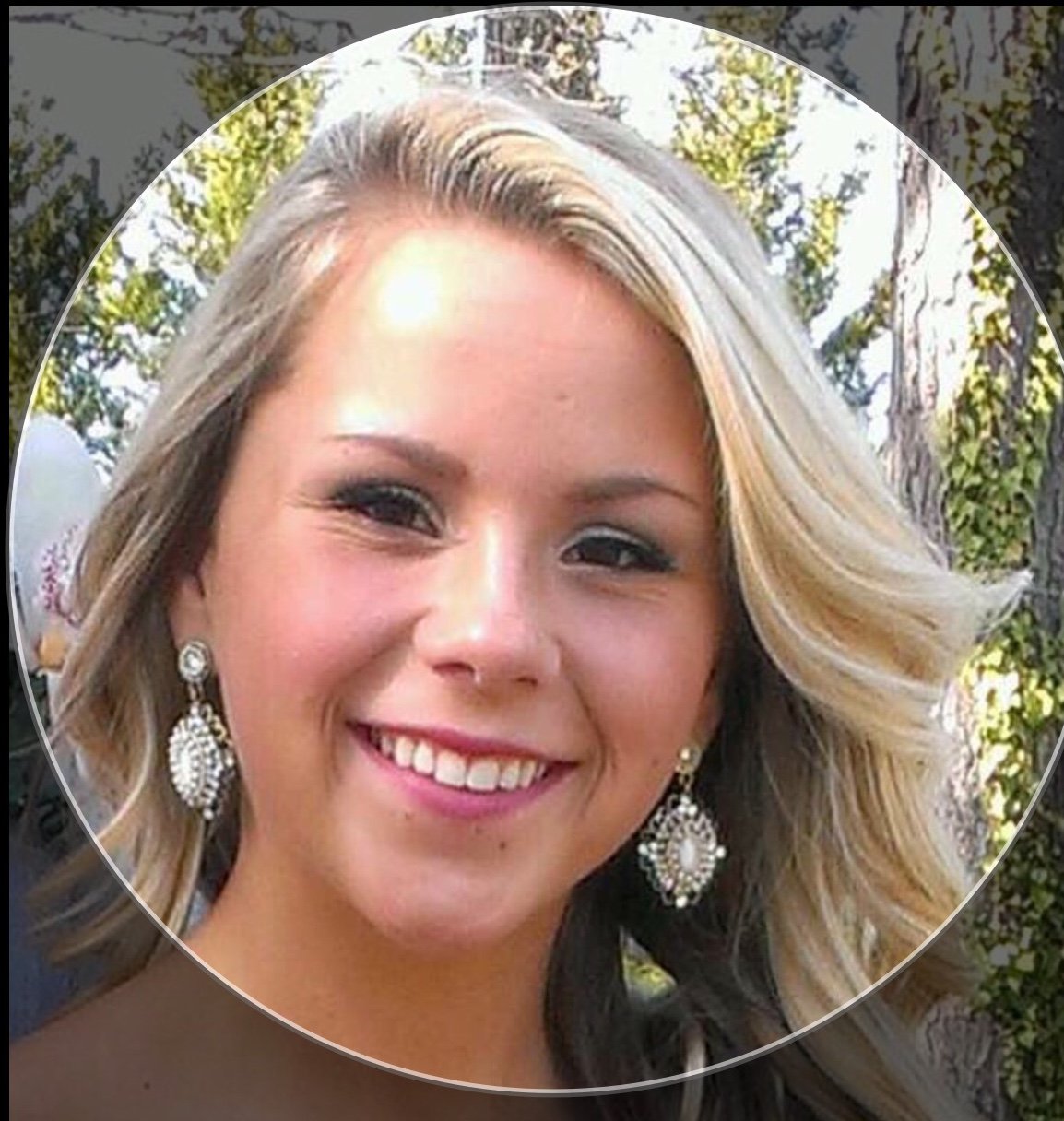 What time are Sunday morning services?
Approximately 75 minutes in length, Sundays Services begin at 10AM
WHERE IS STEDMAN PH CHURCH LOCATED?
Located at 432 Hillsboro Street in Stedman, North Carolina, Stedman PH Church is easily accessible from two separate I-95 exits (Exits 49 & 52). You can find the exact location by clicking here.
What can I expect at Stedman PH Church?
EXPECT TO FEEL AT HOME
Nestled in Stedman, North Carolina, just fifteen minutes from east Fayetteville, Stedman PH Church is committed to giving people a reason to give church a chance again, and that includes a warm welcome to all.
EXPECT YOUR KIDS TO WANT TO COME BACK
Stedman PH Church offers world-class care to infants and toddlers as well as energetic and creative ministries for children and students.
EXPECT A DYNAMIC CONGREGATION FOR EVERY GENERATION
GenZ, millennials, GenX, boomers and senior adults make Stedman PH Church a dynamic congregation for every generation.
EXPECT TO SEE ALL KINDS OF FASHIONS
Because Stedman PH Church is a congregation for every generation, you'll see all kinds of fashion styles from blue jeans and button-down shirts, to khakis and polos, to ladies pant suits and dresses, to men's suits and ties. We love the variety and you will too.
EXPECT A CONTEMPORARY CHURCH WITH TRADITIONAL VALUES
Alive with energy and creativity, Stedman PH Church offers contemporary worship services grounded in the Scriptures and the traditions of Christ's Church down through history.
EXPECT TO LEAVE INSPIRED TO LIVE FOR JESUS ... LIKE NEVER BEFORE
Why not let us know you're coming?
Click the BIG BLUE BUTTON