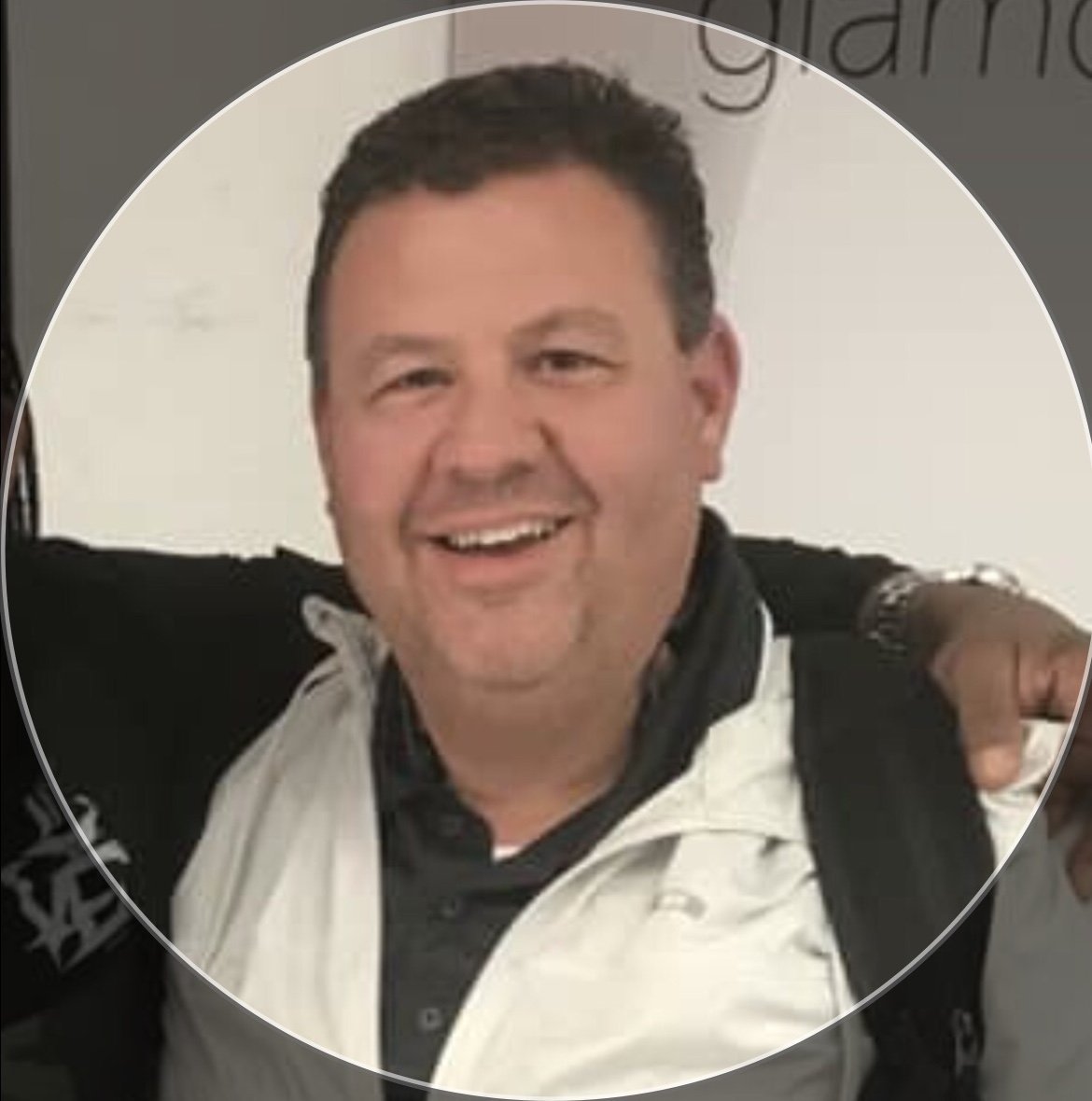 Revolution Student Ministries
Revolution at Stedman PH Church is the premier go-to spot for middle school and high school students on Wednesdays. Loaded with lively music, large group activities, small group discussions, opportunities to serve, a huge gymnasium, and, of course, plenty of pizza moments. Aligned with the mission of Stedman PHC, Revolution's mission is to inspire students to live lifelong, actively-devoted lives for Jesus Christ.
The meeting place
Rev Students meets on the campus of Stedman PH Church in the Revolution Room located in the Education Center.
Stedman PH Church is located at 432 Hillsboro Street in Stedman, North Carolina. Find the exact location by clicking here.
The meeting time
Wednesdays | 7:00pm - 8:00pm
Various Other Weekend Events
Gymnasium opportunities
On Wednesdays, arrive before 7pm and hang out in the the Family Life Center's gymnasium for basketball, 9-square, dodgeball and more. Then, following regular Revolution meeting, chill with friends in the gym again until closing at 8:30pm.
Service opportunities
Revolution Student Ministries offers many opportunities throughout the year to serve others, including visits to the V.A. Hospital of Fayetteville and serving on-campus ministries at Stedman PH Church.