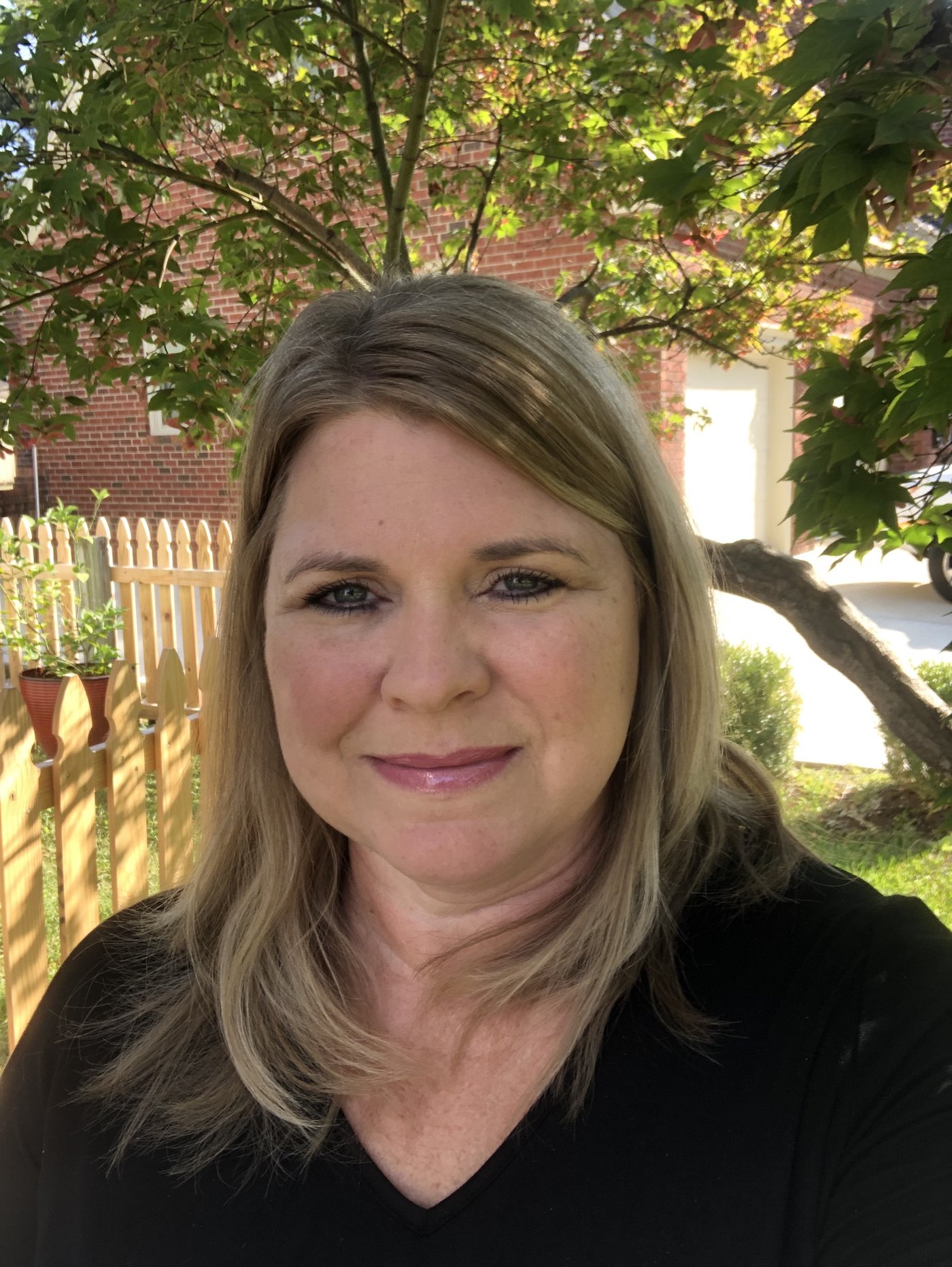 10:00AM | Birth - 5th grade
Hi, my name is Jennifer Sessoms and I am the Coordinator for our all new Kids Church programming at Stedman PHC.
The COVID-19 pandemic has presented all of us with challenges and opportunities. One opportunity we've taken advantage of is the opportunity to re-strategize our approach to Kids Church. We know you're kids are going to have a great time as each Sunday they learn what it means to be lifelong, fully-devoted followers of Jesus Christ.
Kids Church is our premier worship experience for children on Sunday mornings loaded with lively music, exciting Bible stories, and more, all in a fun, casual and relaxed atmosphere.
Your child can expect to feel like family on their very first visit.
Your child is important to us. That's why they'll experience safe, age-appropriate environments where they learn about Jesus and the Bible in creative and relevant ways.
So, why not be our guest this Sunday ... where you are family on your very first visit!
Let us know you're coming ... we love preparing for company
What to expect on your child's first visit
Here's what to expect when visiting Kids Church at Stedman PH Church for the first time:
If you have children 3 years and up, enter the Family Life Center lobby and look for the welcome kiosk marked 'Rev Kids'.
If you have children 2 and under, enter the Worship Center lobby and look for the double-glass doors up the stairs.
There we will meet your family and digitally enroll your child into our secure database.
From there, one of our volunteers will lead your child to their age-appropriate room while you proceed into the Worship Center and enjoy a dynamic and biblically-driven worship service.
Once enrolled in our system, every Sunday you attend after that, you can use your smartphone at any one of our iPad kiosks to instantly check your child in, or you can input the last four digits of your mobile phone at a kiosk to check them in.
During Service: In the event that we need to contact you during the service, your child's identification code will be sent in a text message to your phone. We ask that you go immediately to the Kids Church check-in desk and a volunteer will meet you there.
Be sure to LIKE US and FOLLOW US on our Kids Church Facebook Page HERE.