Meet the Staff
Rev. Allen Mayo | Lead Pastor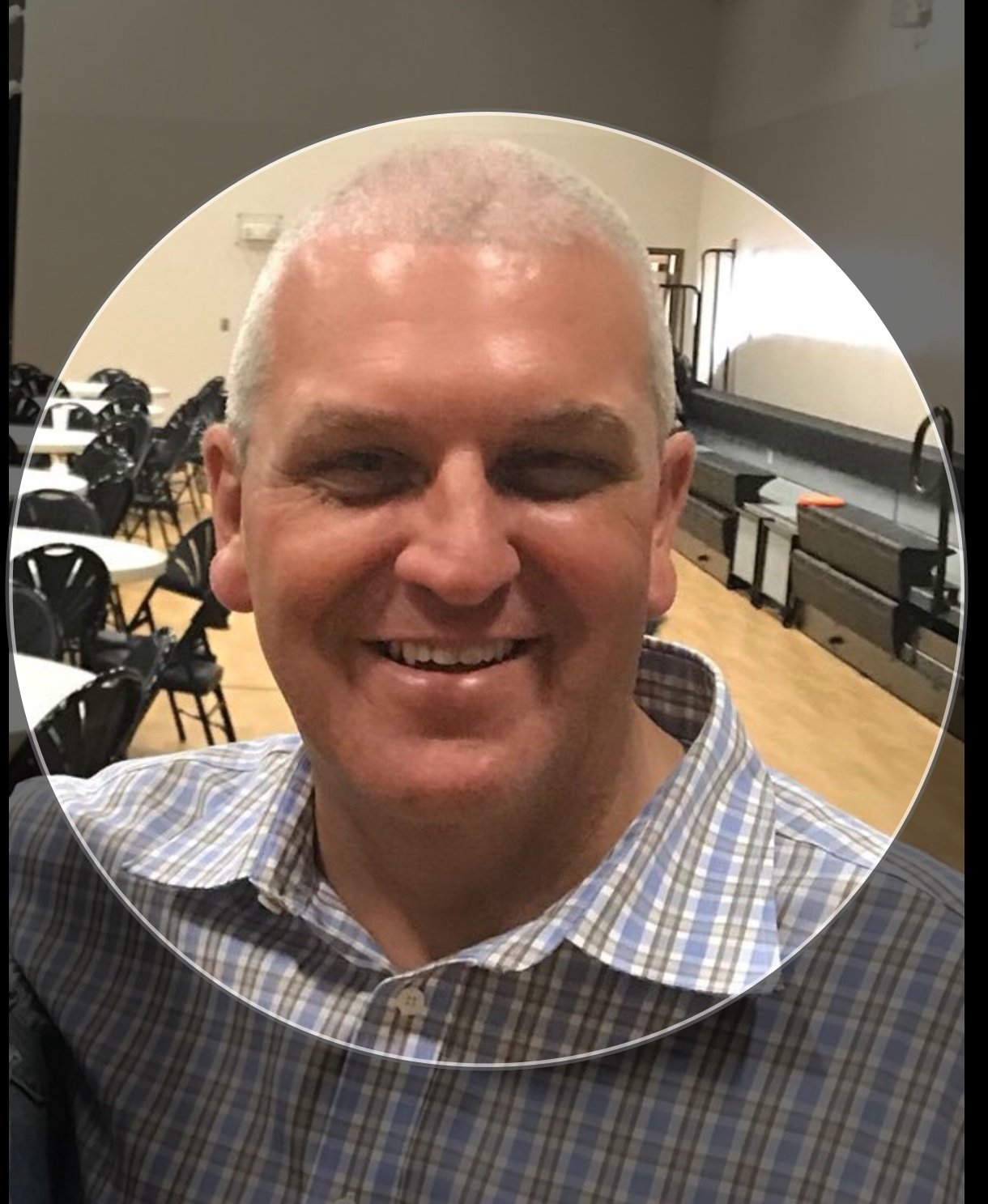 Allen joined our team in 2015. He is married to Debbie, his beautiful wife of 25+ years, has two daughters, is a big fan of Coach Tony Bennett and UVA basketball. Allen earned his M.A. in Systematic and Philosophical Theology from the University of Nottingham, U.K.
Rev. Kevin Carswell | Worship and Pastoral Services Director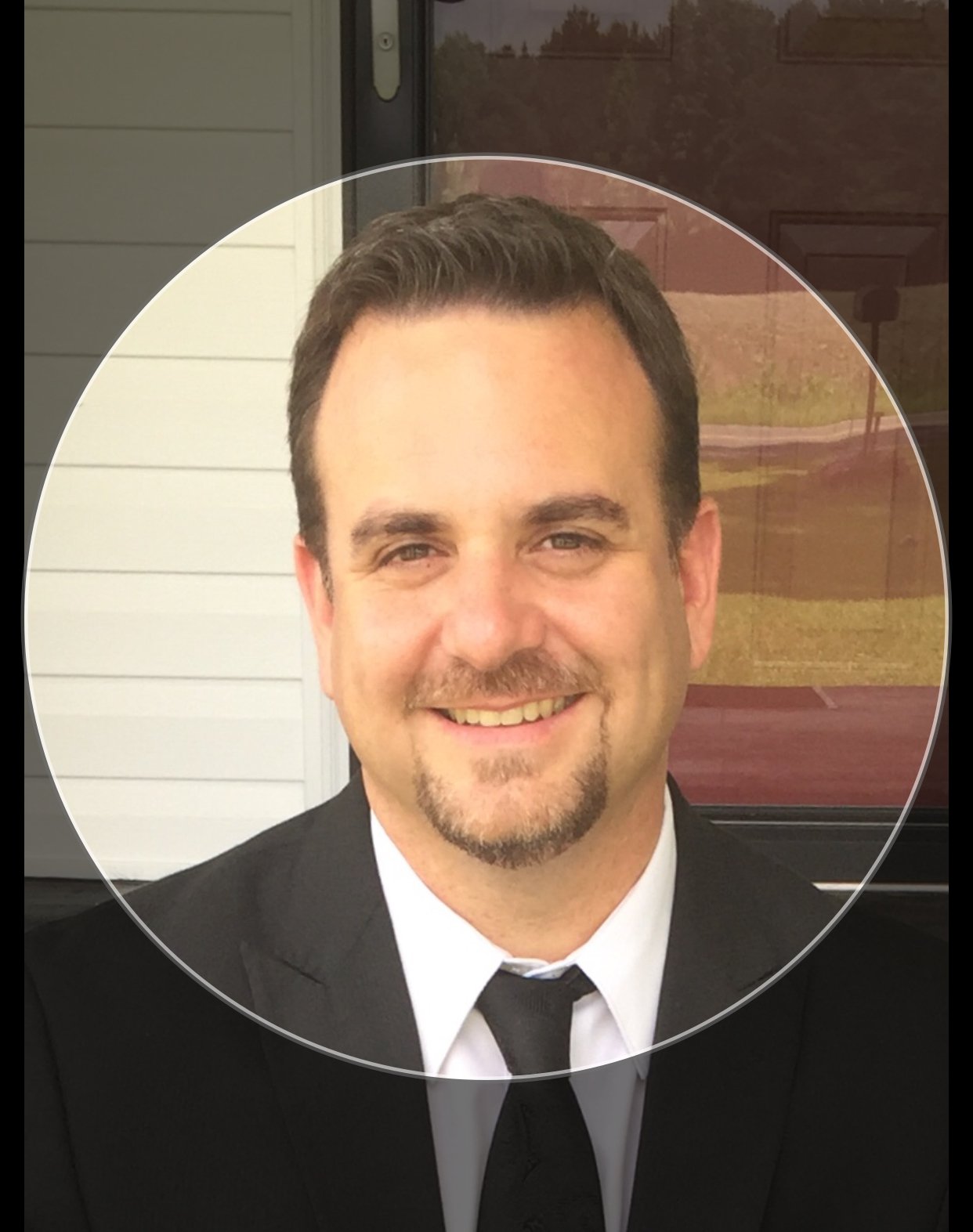 Kevin joined our team in 2012. He is married to Shannon, has three children, and loves Florida State football. Kevin earned his B.M. in Sacred Music from East Carolina University.
Madison Agostini | Connections Director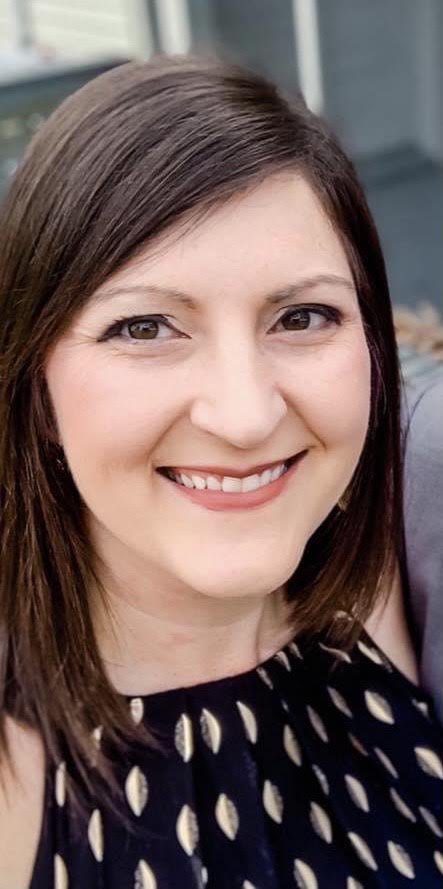 Just winging it — motherhood, eyeliner, life, everything! Madison is an Army veteran, a wife and working mom with 3 young kids. Prayer and laughter are what's gotten her through all of life's "trenches." Madison joined our team as Connections Director in 2019.
Jennifer Sessoms | Children's Discipleship Director
Jennifer joined our team in 2020, after serving as a teacher/teacher's assistant in our Kids Department for two-and-a half years. She is now a stay-at-home mom with three children following years of working with Allstate insurance. Jennifer and her husband, Christian, joined Stedman PHC in 2017.