Meet the Staff
Rev. Michael Bartlett | Senior Pastor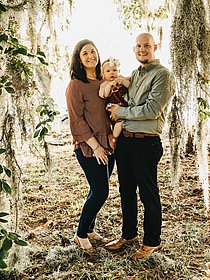 Michael joined our team in the fall of 2022. He is married to Leslie, his wife of over ten years, and they have a daughter named Mary Lynn. Michael earned his BS in Church Music from Southwestern Christian University in Bethany, OK, and has over twelve years of full-time pastoral ministry experience.
Rev. Kevin Carswell | Worship and Pastoral Services Director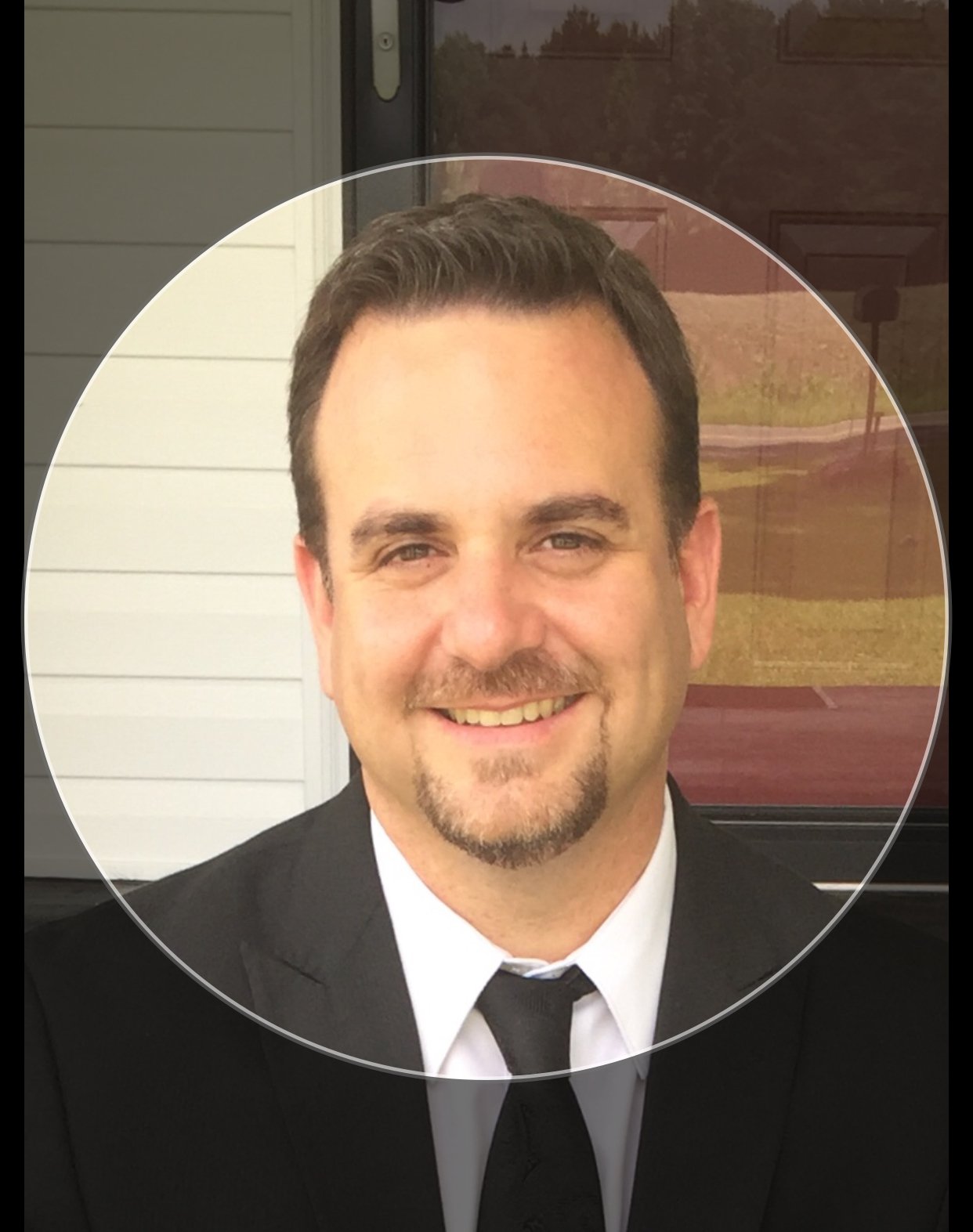 Kevin joined our team in 2012. He is married to Shannon and they have three children, Alex, Anthony and Vanessa and two grandchildren, Miriam and Elia. Kevin received his B.M. in Performance with a concentration in Sacred Music from East Carolina University. His goal is to help people reach their highest potential musically and in worship to God and also help to provide compassionate care for our church members in their time of need.
Josh & Rebekah Andrade | Student Discipleship Director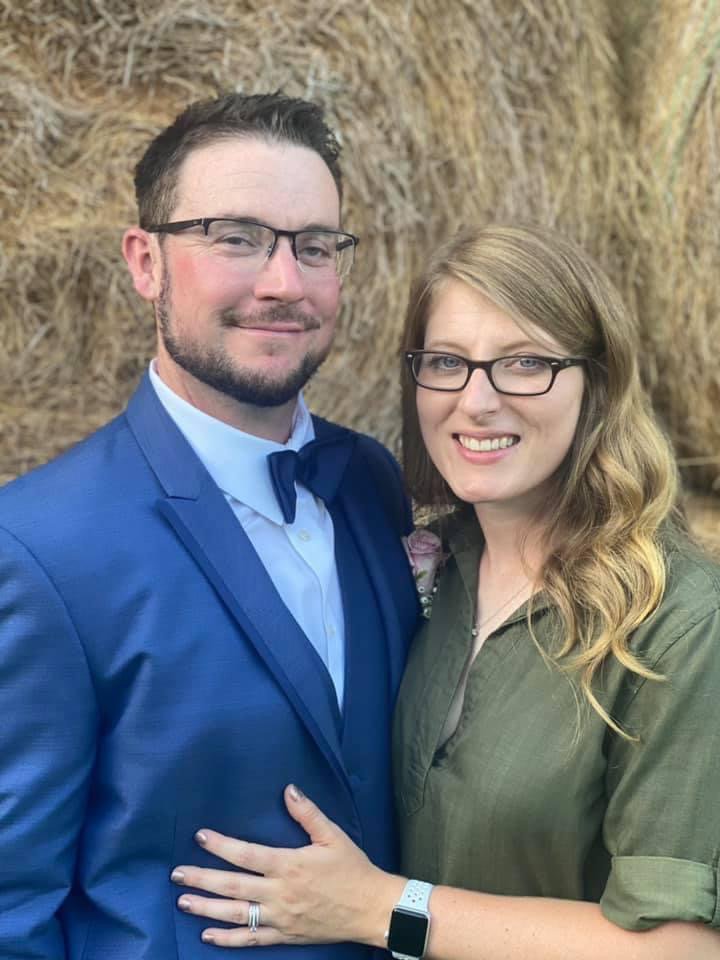 Josh & Rebecca joined our team in 2021, after serving as assistants in our Student Department for two-and-a-half years. Josh is a teacher and baseball coach at Cape Fear High. Rebekah is a Physical Therapist Assistant at Cumberland County Schools, and a volleyball coach at Cape Fear High. They love Jesus, Stedman PHC, and their way-too-fast growing son, Gauge.
Melissa Locklear | Children's Pastor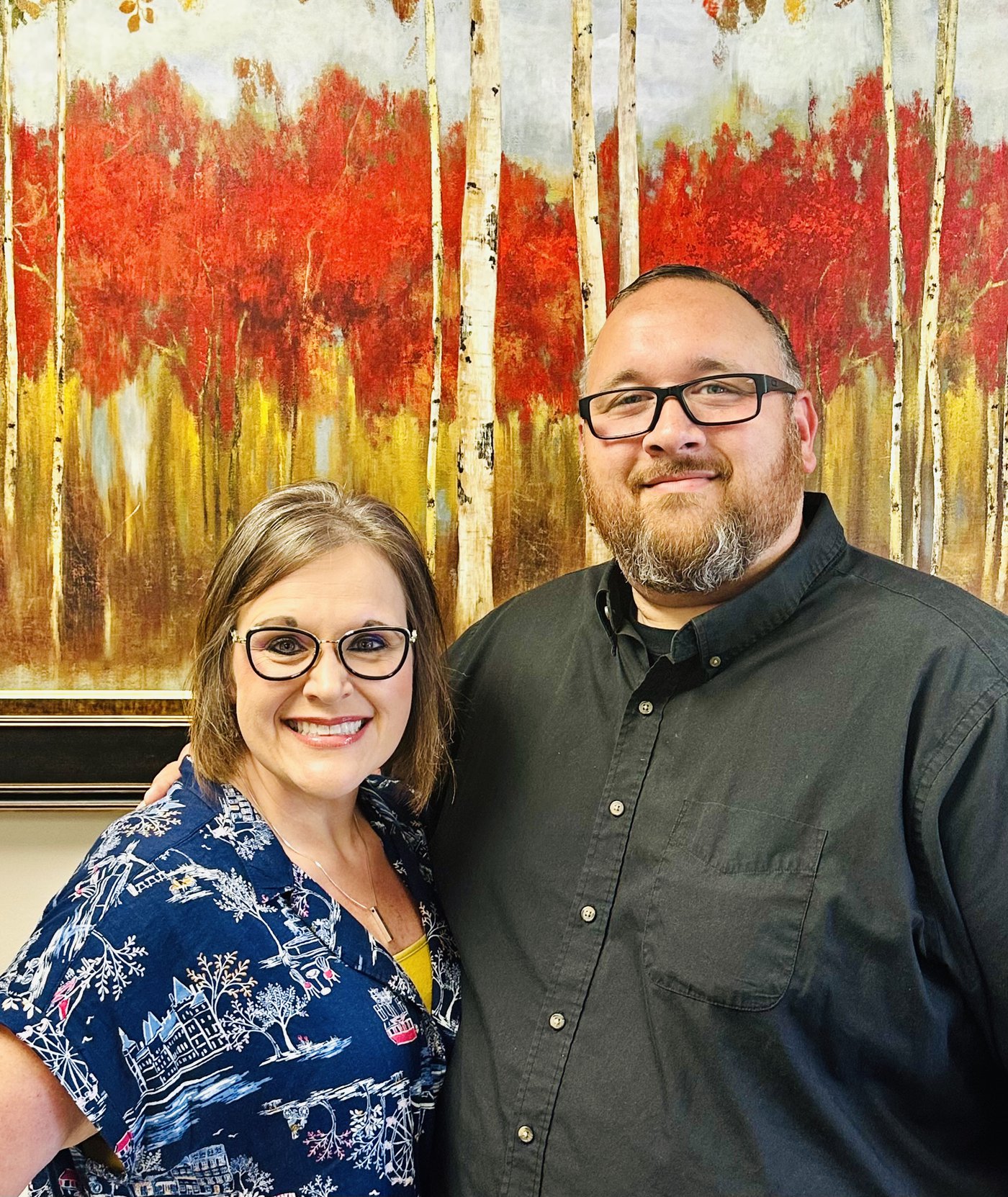 Melissa joined our team in the spring of 2023. She is married to Sammy, her husband of over twenty years, and they have two children, Savannah Ray-Ann and Samuel Carter Locklear. Melissa earned here local minister's license through the IPHC Conference and is currently furthering her education in this field. She has been involved in ministry her entire life. Being a children's pastor is definitely her passion and joy.
Madison Agostini | Connections Director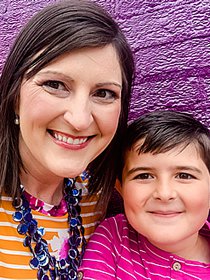 Just winging it — motherhood, eyeliner, life, everything! Madison is an Army veteran, a wife and working mom with 3 young kids. Prayer and laughter are what's gotten her through all of life's "trenches." Madison joined our team as Connections Director in 2019.